Email and SMS marketing for gyms, salons, spas, and more
Sign up more members. Book more appointments. Enhance client engagement. All while saving precious time.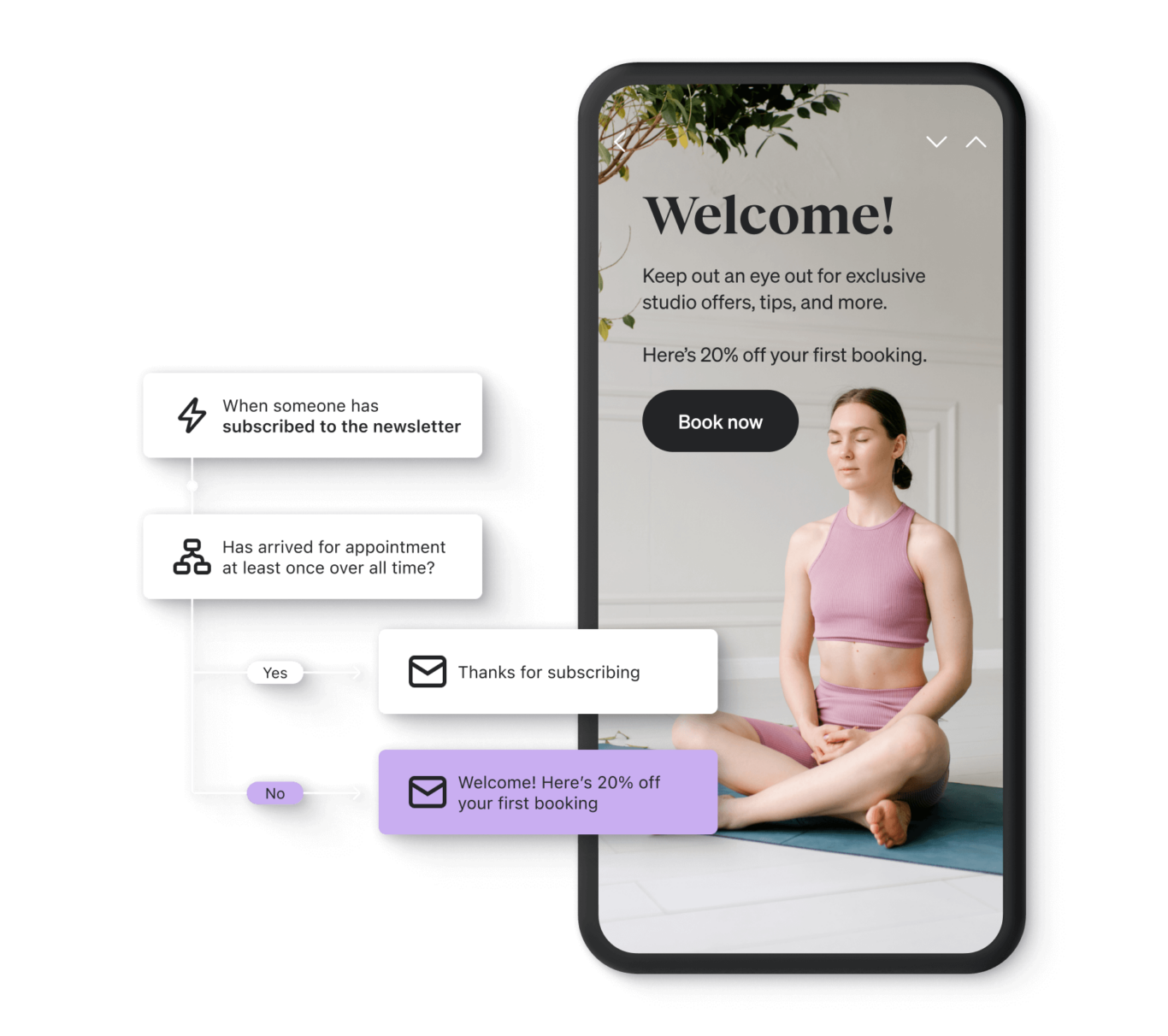 Bring your data together in new ways to engage your clients
Customer retention
Understand your clients on a deeper level
Klaviyo syncs with the digital platforms you already use to give you a unified, in-depth, real-time view of your clients.
Use this client data to enrich your email, SMS, and mobile push messages with relevant content that keeps clients coming back.
Welcome sequences for new clients
Abandoned booking flows
Service bookings reminders
Location-specific offers and events
Exclusive wellness tips and insights
Seasonal package deals
Discount vouchers and promotions
Membership loyalty perks
Anniversaries and milestones
Product or service upselling
Tailored segmentation for clear communication
Klaviyo flexes to suit your unique business, making it easy to send targeted messages to precisely the right clients.
Gently nudge clients to book a new service
Send a special promo to your most loyal clients
Promote location-specific events to clients in the area
New customer acquisition
Better ways to boost your client roster
Convert website visitors into clients
The magic of individualized marketing starts with obtaining contact details. Klaviyo's web forms provide an effortless way for prospects to engage.
Discover new people who want what you offer
Klaviyo helps you understand your clients better. From there, you can connect with ad networks like Google and Facebook to create lookalike audiences—finding new clients who are more likely to love your services.
Custom reporting & analytics
Get a solid understanding of what's driving growth
Klaviyo's reporting and analytics offer pre-built reports and custom dashboards to give you a nuanced grasp of what's spurring business growth.
Identify top revenue channels
Recognize growth opportunities
Optimize resources and manage expenses
Evaluate peak times and services
Spot top-selling treatments or trends
Analyze results for each distinct audience
Pinpoint most popular locations
Glowdega grew YoY bookings by 302%
Join other wellness brands using Klaviyo to connect with their clients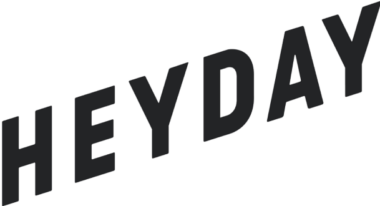 Wellness marketing FAQ
Wellness marketing encompasses activities promoting health, fitness, relaxation, and overall well-being. It includes online advertising, social media interaction, and email campaigns. Klaviyo connects with diverse platforms for a cohesive wellness marketing strategy.