Where were you when AWS crashed?
Yesterday, AWS S3 experienced, you know, a cripplingly serious outage that affected a very large portion of the internet. Even isitdownrightnow was down right then.
So while the world sat in horror, popping popcorn, and generally slacking off in the office, we had a good time monitoring #aws and #awsdown.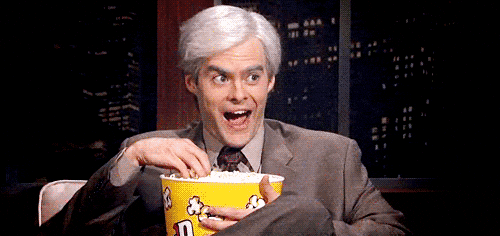 Here's what you missed, from real news articles to GIFs and witty one-liners.
Actual news stories
In case you really, truly actually missed it, here a couple of articles that explain everything. It's tough to make too much light of something that negatively impacted businesses and their customers.
So we won't do that. But we will highlight amusing comments appended to the bottom of each serious news article.
Amazon's web servers are down and it's causing trouble across the internet (The Verge)
"Amazon has suffered brief outages before that have knocked offline services including Instagram, Vine, and IMDb….as always, its effects are widespread due to just how many services — especially smaller ones — rely on Amazon."
So people started freaking out.
Amazon AWS S3 outage is breaking things for a lot of websites and apps (TechCrunch)
After people realized it wasn't just them, and we were all in this together, a community started to form. A snarky one.
From the worlds of email and ecommerce
Kurt, host of the Unofficial Shopify Podcast, wants you to go shopping. In real life. Which is weird.

Pete over at King Arthur Flour wins for nerdiest, but most insightful, email marketing joke. But is it a joke? Maybe not. You really should have a strong alt text game.

What stage of grief is acceptance?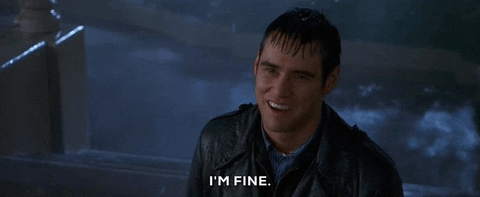 Everybody else
At this point, the GIFs and memes started to roll in. Please enjoy.
But there's always a silver lining. One man's crippling outage is another's pretty impressive quarter.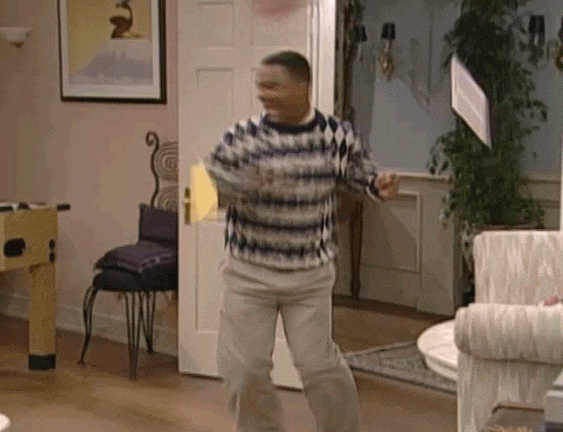 But seriously
Obviously, an AWS outage that negatively impacts such a wide swath of the internet isn't super funny. We get that. Thanks to all of our customers who hung in there with us yesterday.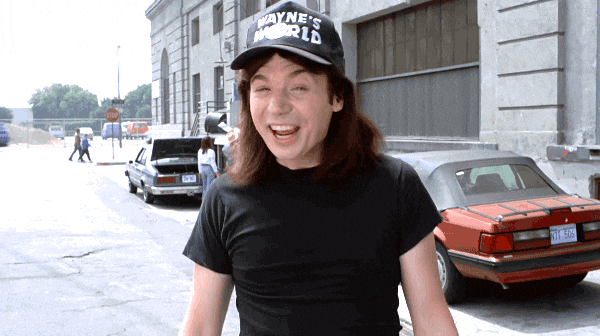 .yuzo_related_post img{width:260px !important; height:250px !important;}
.yuzo_related_post .relatedthumb{line-height:16px;background: !important;color:!important;}
.yuzo_related_post .relatedthumb:hover{background:#ffffff !important; -webkit-transition: background 0.2s linear; -moz-transition: background 0.2s linear; -o-transition: background 0.2s linear; transition: background 0.2s linear;;color:!important;}
.yuzo_related_post .relatedthumb a{color:#323b43!important;}
.yuzo_related_post .relatedthumb a:hover{ color:}!important;}
.yuzo_related_post .relatedthumb:hover a{ color:!important;}
.yuzo_related_post .yuzo_text {color:!important;}
.yuzo_related_post .relatedthumb:hover .yuzo_text {color:!important;}
.yuzo_related_post .relatedthumb{ margin: 0px 0px 0px 0px; padding: 5px 5px 5px 5px; }
jQuery(document).ready(function( $ ){
//jQuery('.yuzo_related_post').equalizer({ overflow : 'relatedthumb' });
jQuery('.yuzo_related_post .yuzo_wraps').equalizer({ columns : '> div' });
})

Back to Blog Home